Could you be the next writer to join #ClanCranachan?
Our list is bursting at the seams for 2019 and pretty much all of 2020, so we are closed to submissions at the moment. If you feel that you have a project that is *perfect* for our list, please send an initial email query/introduction to anne@cranachanpublishing.co.uk. Thank you. 😀
We are looking for*:
Children's historical fiction (8-12 age range for our Yesteryear series)
Children's fiction (MG, UMG, 8-12 age range)
Young adult fiction for our new Gob Stopper imprint
We only publish books that excite and inspire us – which means that we're looking for quirky, bold and vibrant writing!
We'll work with you and support you throughout the journey to publication and beyond. You will be involved in all decisions concerning your book; your opinion will always count. We promise to care about your book as much as you do.
Could you be the cream in our cranachan?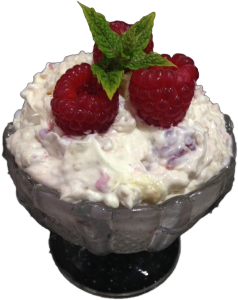 Submission Guidelines
To tickle our taste buds, please email submissions@cranachanpublishing.co.uk  with the following:
a covering letter with details of your writing CV, as well as your social media links
an MS Word document attachment that contains a synopsis and the opening chapter(s) of up to 5000 words of your completed, clean manuscript
If we want to read more we will get in touch. We aim to respond to initial submissions within 6 weeks – but often sooner. (As writers ourselves we know what the waiting is like!)
So, what's the dream? Let us know – we'd love to make it happen. We look forward to reading a flavour of your writing.
*We are not accepting submissions for picture books, LMG (7-9 age range).
*Please note that going forward we will no longer be publishing adult fiction of any kind.