Click here to buy from Cranachan's Shop.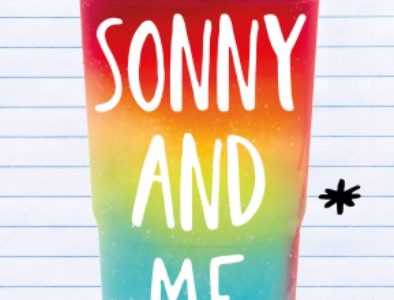 Island-based publisher, Cranachan, is to launch a brand-new Young Adult imprint 'Gob Stopper'. Adding to their successful Pokey Hat imprint, which specialises in high quality historical fiction for 8-12-year olds, Cranachan hope to extend their readership by targeting teen readers
The author's first title, The Stone of Destiny, is an action-packed fantasy novel with a distinctly Scottish heart. Featuring mysterious creatures from Scottish myths and folklore, the book also uses Gaelic and makes the most of Scotland as the setting.