Pokey Hat Catalogue 2017
Go on, take a peek...
Read Me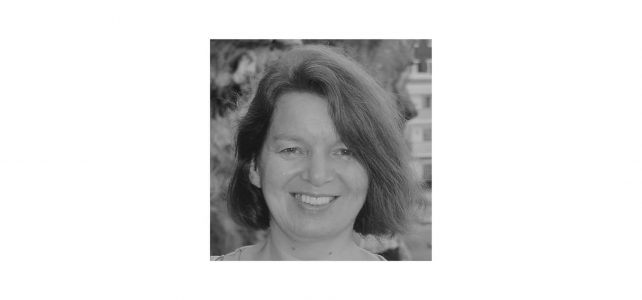 Lindsay Littleson has four grown-up (ish) children and lives in the village of Uplawmoor near Glasgow. Her younger son is studying drama and Lindsay is unfailingly supportive, not wanting to repeat her faux pas of nearly thirty years ago when
Read more
Cranachan Catalogue 2017
Have a swatch...
Read Me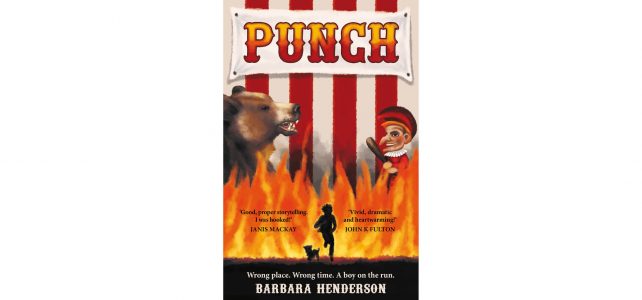 Punch Barbara Henderson Wrong place. Wrong time. A boy on the run. THE MARKET'S ON FIRE. FIRE! FIRE! THE BOY DID IT! Smoke belches out through the market entrance. And me? I turn and run. Inverness 1889. When 12-year-old Phin
Read more
'If you have a garden and a library, you have everything you need' Cicero
Visit the shop now to browse and buy our latest braw releases
I need a book!