Pokey Hat Catalogue 2017
Go on, take a peek...
Read Me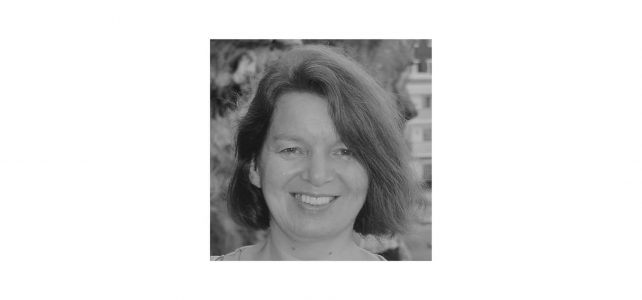 Lindsay Littleson has four grown-up (ish) children and lives in the village of Uplawmoor near Glasgow. Her younger son is studying drama and Lindsay is unfailingly supportive, not wanting to repeat her faux pas of nearly thirty years ago when
Read more
Cranachan Catalogue 2017
Have a swatch...
Read Me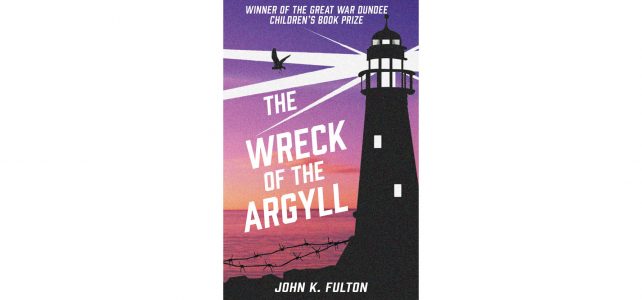 The Wreck of the Argyll John K. Fulton A WWI spy thriller for children, The Wreck of the Argyll, won the Great War Dundee Children's Book Prize in 2015. WHEN YOUR TEACHER'S A SPY, WHO CAN YOU TRUST? Dundee,
Read more
'If you have a garden and a library, you have everything you need' Cicero
Visit the shop now to browse and buy our latest braw releases
I need a book!